Student Counseling Center
What is the Student Counseling Center ?
The Student Counseling Center provides counseling services by professional counselors to help students overcome stressful situations and psychological difficulties that may occur in their student life.

Common topics for counseling include lack of motivation, difficulty with relationships, mental health issues, academic and career concerns, and others. Consultation services regarding your friends or family members are also available.

If necessary, referrals to medical professionals or other specialists on and off campus can also be provided.

All conversations are kept strictly confidential, except in cases of emergency, so please do not hesitate to use our services.

Currently, the Student Counseling Center provides counseling services only in Japanese. However, the International Student Support Room provides services in English, Chinese, and Japanese.
Location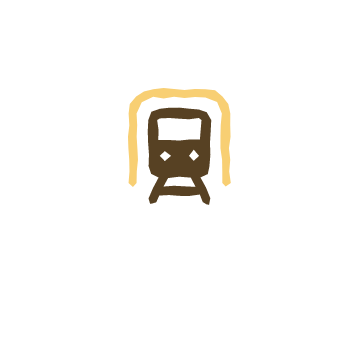 Hongo
7-chōme-3 Hongō, Bunkyo City, Tokyo 113-0033
03-5841-2578, extension 22578
Monday through Friday, 10:00 a.m. to 4:00 p.m.
(psychiatry reception. 9:15 a.m. to 5:00 p.m.)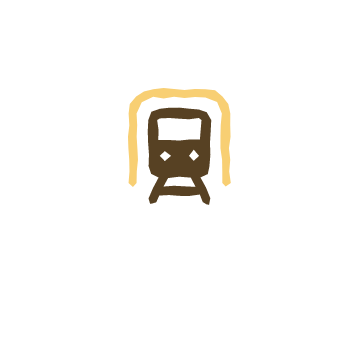 Kashiwa
5 Chome−1−5, Kashiwanoha, Kashiwa, Chiba 277-8563
04-7136-3040, extension 63040
Monday through Friday, 10:00 a.m. to 4:00 p.m.
(psychiatry reception. 9:15 a.m. to 5:00 p.m.)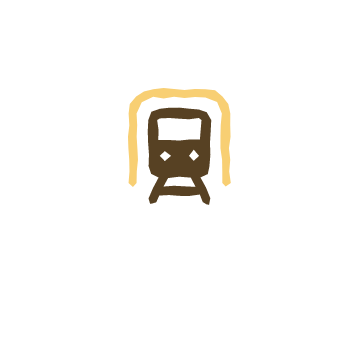 Komaba
3-chōme-8 Komaba, Meguro City, Tokyo 153-0041
03-5454-6167, extension 46167
Monday through Friday, 9:50 a.m. to 4:10 p.m.
(psychiatry reception. 9:15 a.m. to 5:00 p.m.)
Please apply through the website below to make an appointment for counseling at the Komaba Student Counseling Center.
http://kscc.c.u-tokyo.ac.jp